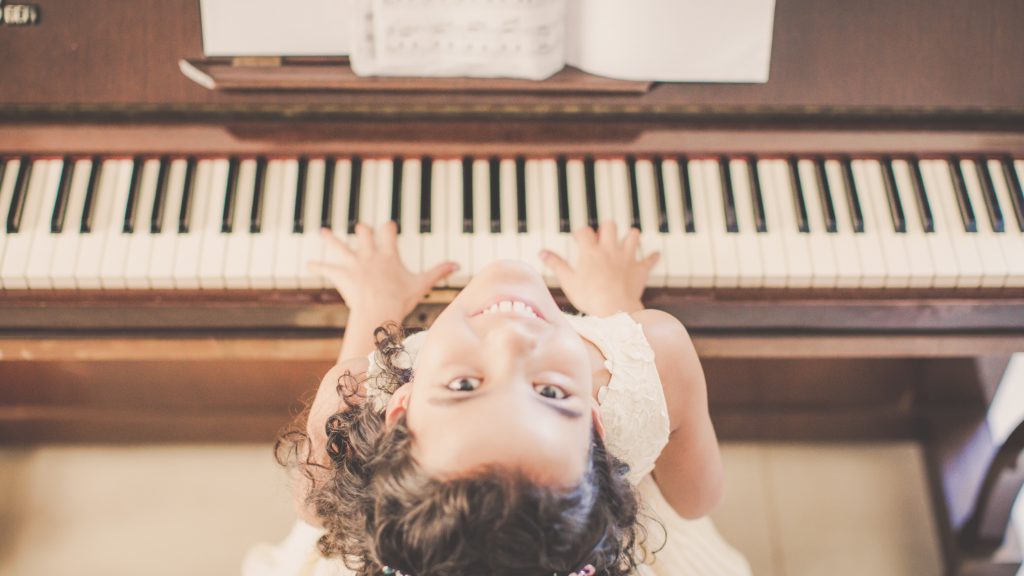 " Music is the Language of the Heart without Words" -Shinichi Suzuki
Katie Hadley has been teaching Suzuki Piano lessons for 6 years and has watched many children and beginners grasp and enjoy this natural method. Beginning piano students receive the best benefit from an excellent foundation. It is Katie's desire to kindle a lifelong love of music and learning.
Katie has attended Suzuki Summer Institutes held by the Suzuki Association of the Americas. She completed training in Suzuki books and Every Child Can! In addition to the institutes, Katie has apprenticed and taken lessons with Suzuki teachers Sara Zentner, Robin Blankenship, and Betty King. Katie has also attended Suzuki master classes.
Katie is an active member of Music and Arts Guild, a local and well respected group of piano teachers.